The Grace Period aims to move adults and families who cannot currently afford stable housing into self-sufficiency by providing transitional housing, a comprehensive, faith based program that focuses on personal growth and life management skills, and assistance with education and career goals set by the residents. Our vision is to work closely with several families on development goals and successfully move them from being unsheltered into stable, permanent, safe and affordable housing and thereby change their lives and the lives of their children and get them to self-sufficiency.
Our 12-week course for individuals & families help them reach a point for transition into their own permanent housing. It is case specific, not everyone will have the same program- but they will all get the same commitment.

Our Current Programs running right :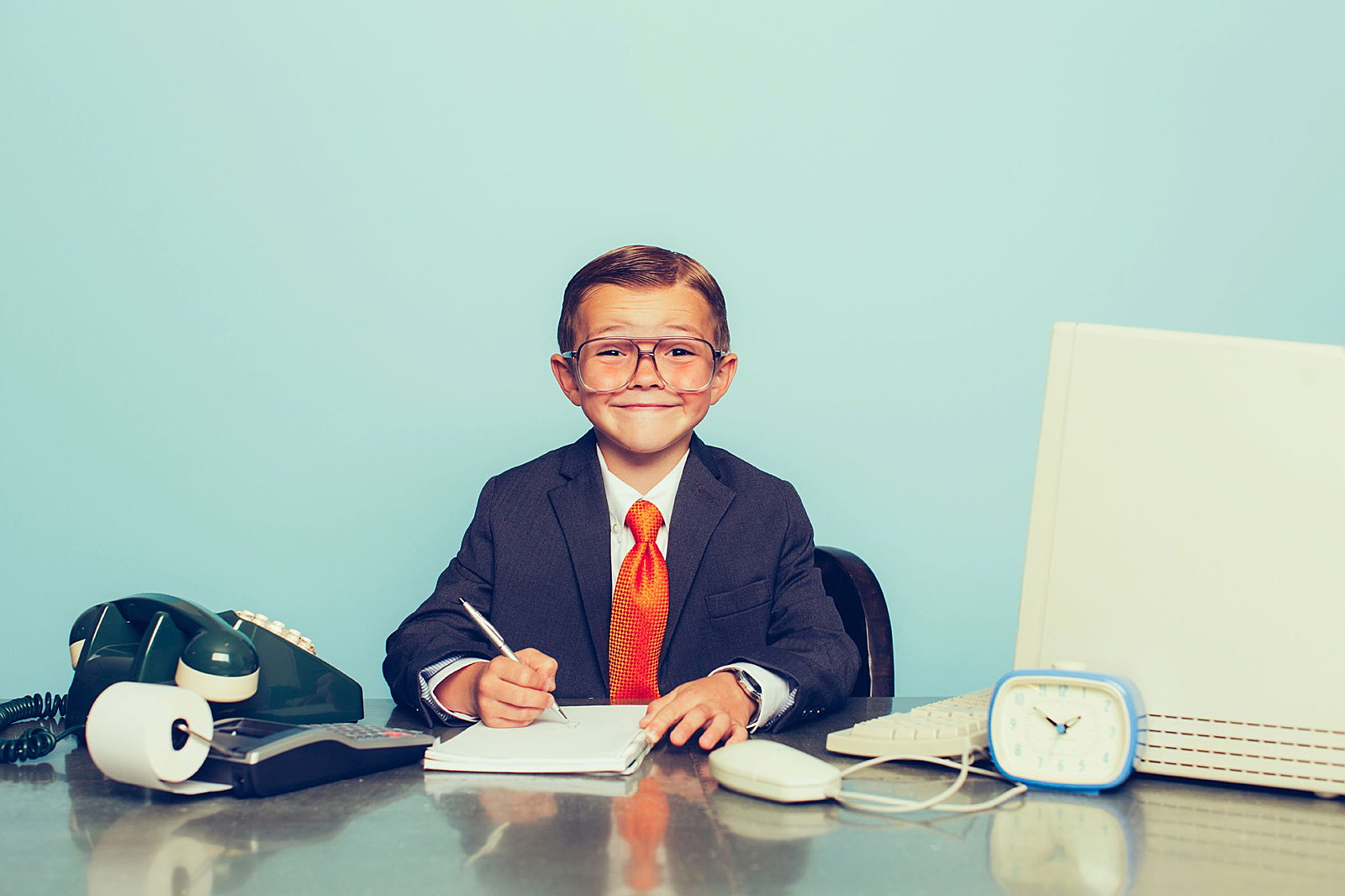 Budgeting 5. Relational Health
Spiritual Development 6. Occupational Development
Community Living, 7. Educational Development
Mental/Emotional/ Physical Development
We are asking our community to help us raise money in helping support our housing needs in the year 2022. This campaign is to help us with our funds to buy a house by January of 2022 if not sooner. Our major problem as of today is housing, we have a lot of clients but do not having the housing for them to always go too. Thankfully we have helped our clients into other resources for housing but unfortunately that may be a hotel , a homeless shelter, some have stayed completely homeless as to staying in their car or even on a friends couch from time to time.
Our major accomplishment at this time is we have helped over 10 families with our program resources to get back into self-sufficiency as well as we have one resident who graduated from our program into self- sufficiency.
Our financial classes follow Dave Ramsey's Baby Step Plan and Rachel Cruze "Know yourself , know your money " a foreword by Dave Ramsey.